Luxury short-term accommodations in Dallas - Fort Worth.
Welcome to your home away from home.
Enjoy the home like setting of a fully furnished corporate apartment, and bypass the hassle of orchestrating the details and cost of setting up your own corporate housing. Furniture, housewares, electronics and all utilities are handled for you by Superior Corporate Accommodations.
With 35+ years of apartment and corporate housing expertise, you can trust the professionals at Superior Corporate Accommodations to quickly identify which community best suits your lifestyle, location preference and your budget. One single point of contact from your first phone call to move out ensures a smooth and comfortable stay.
So, whether you are relocating, traveling for business or caught between home closings, one quick call or email to Superior Corporate Accommodations is all it takes to arrange for your beautifully furnished apartment home.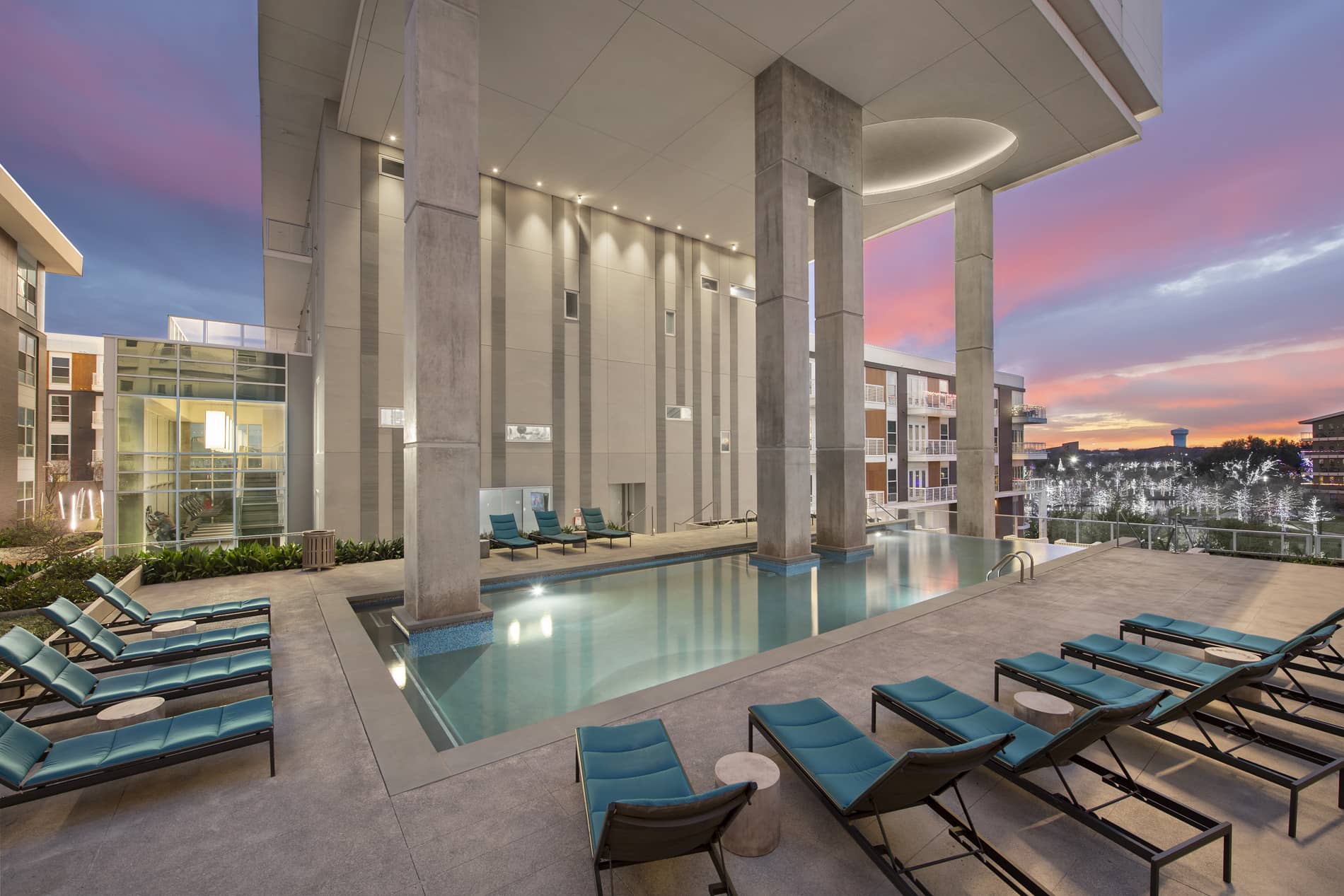 "Jody and her team did a lot to get us set up, on short notice, in the apartment of our choice. It was really easy to add on a few additional amenities to make it feel like home. We were here temporarily and look forward to being deployed to this area again. Know you have a great place to stay on a business trip is a great feeling"
John R. - Cincinnati, OH